Transforming lives through innovative online music learning
Our online Masterclasses and Webinars open the opportunity for learning to anyone, regardless of their scheduling commitments.
Start investing in yourself and your future
At Wings to Learn Academy, we encourage a unique holistic approach towards growth and learning. Our goal is to help you unleash your full potential with the magic of music.
Music is the key that helps us to open the doorway to our spiritual connection with the world around us. It is a secret language of the universe in which we live. By learning the art of music, we can connect with our Higher-self.
Interactive learning tools for effective learning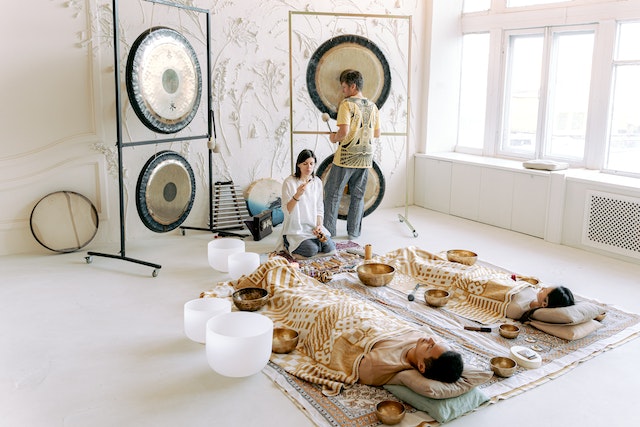 We provide educational programs that nurture your mind, body and soul… Reach your full potential with our progressive and innovative approach towards learning.
Engaged community and our highly qualified staff are always here to support you. Beginner to advanced – all levels are welcomed in Wings to Learn Academy!
***All courses are certified with a completion diploma***
Join our team by bringing your creative ideas
Teach what you love. Wings to Learn Academy, gives you the tools to create an online Masterclass or Webinar.
If you have experience and knowledge in the following areas: music fundamentals, instrumental performance, singing and song writing, production, composition, performing, music education, innovation, musicology/ethnomusicology, and sound therapy, all within the field of music; join us at Wings to Learn Academy and inspire others with your passion.
All Categories
Music education
Our task as artists is to elevate people's consciousness to the point of their accessing an inner state of unity/equality on a spiritual level, whi...