Thanks to Food For Life Global for your support
We are making a great effort to develop several projects, among which is our Online Academy.
Like any project, the beginning is the hardest part. That is why we are very thankful for the financial support from Food For Life Global to develop our projects.
Dr. Luis De La Calle, Co-founder of Wings to learn – Academy
For more information about our projects, please visit: wwwwingstolearn.org
About Food For Life Global, please visit: www.ffl.org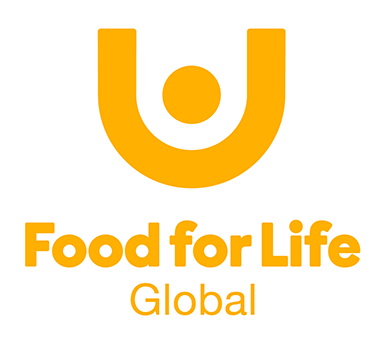 We have affiliate to Food For Life Global We are honored and very happy to now be part of the Food For...